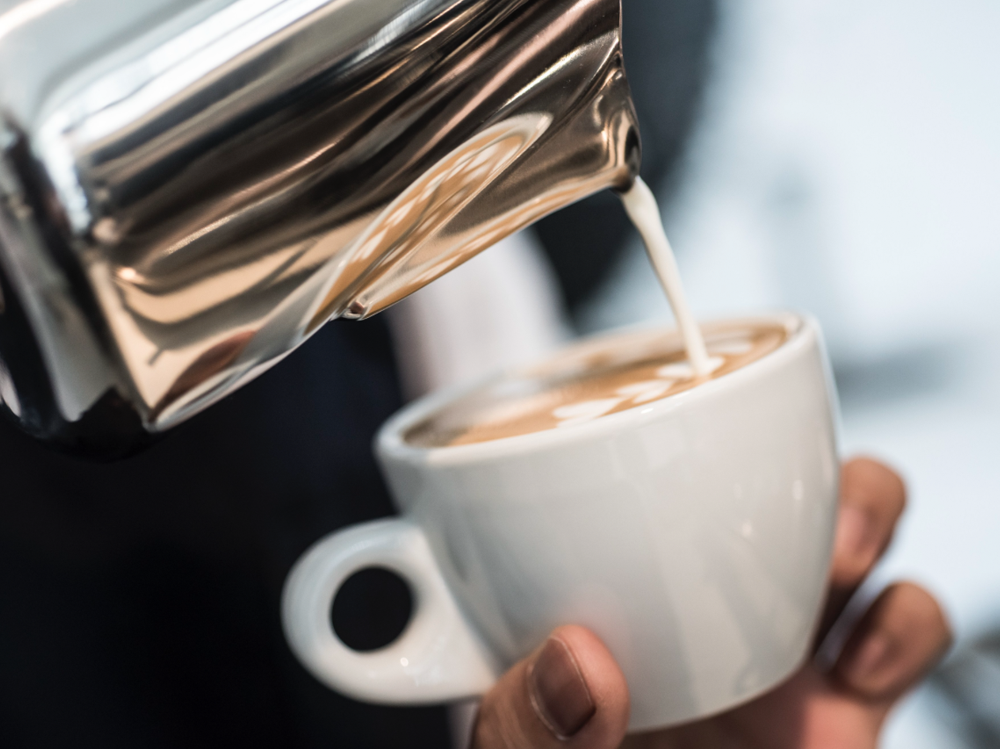 SCA Barista Intermediate 2 Day Course
Barista Skills Intermediate provides a deeper understanding of the coffee itself and builds on the practical skills learnt at Foundation level. Milk techniques, including latte art, are introduced as well as health and safety, customer service and basic business. This course is suitable for people already working as baristas.
A written and practical examination are conducted right after the workshop.
excl. exam & certificate costs; Fr. 210.00
incl. training materials;
3 – 6 participants per day.
Language: English
2-Tageskurs SCA Barista Intermediate Kurs
Erlernen der richtigen Kaffeezubereitung und den verschiedenen Zubereitungsmethoden; Grundkenntnisse zur Kaffeeherstellung, der Anwendung der Kaffeemühlen und Barista Techniken; Praktische Zubereitung des perfekten Espresso, Cappuccino und diversen Kaffeerezepten. Exkl. Prüfungs- und Zertifikatskosten; inkl. Kursmaterial; 3 – 6 Personen pro Tageskurs.
Prüfung und Zertifikatskosten über Fr. 210.00 nicht inbegriffen.
Kurssprache: Englisch